Large Diameter Orings of High Performance Elastomers to Precise Tolerances

Seals Eastern manufactures close tolerance rubber o-rings to customer specification and recognized standards such as AS568, BS1806, and JIS.
We specialize in o-rings molded using high performance elastomers such as Aflas®, Viton®, HNBR, FFKM (Perflas®), Fluorosilicone, and other synthetic polymers. Visit our MATERIALS section on the left hand navigation bar to learn more.
Standard O-rings AS-568A, JIS, and BS standard o-rings in addition to any non-standard o-ring of specialty high performance rubber. We mold using individual insert cavities for the tightest tolerance on parting lines available. We specialize in o-rings for - Large Diameter O-rings are made using precision molded oring cord of .103, .139, .210, .224, .275, .375, and .500 inch cross-section.
- O-rings overnight visit OringOnline® for our available supply of Aflas® and Viton® O-rings.
Custom Molded Orings - We are able to manufacture any o-ring design to customer specification.
Standard AS568 O-rings whose ID is greater than 12 inches are listed by nominal ID (inches), cross-section ("C/S"), the dash number, and actual ID (inches).
| ID | C/S 1/8" (.139) | C/S 3/16" (.210) | C/S 1/4" (.275) |
| --- | --- | --- | --- |
| 12" | 2-278 , (11.984") | 2-381 , (11.975") | 2-453 , (11.975") |
| 12.5" | | | 2-454 , (12.475") |
| 13" | 2-279 , (12.984") | 2-382 , (12.975") | 2-455 , (12.975") |
| 13.5" | | | 2-456 , (13.475") |
| 14" | 2-280 , (13.984") | 2-383 , (13.975") | 2-457 , (13.975") |
| 14.5" | | | 2-458 , (14.475") |
| 15" | 2-281 , (14.984") | 2-384 , (14.975") | 2-459 , (14.975") |
| 15.5" | | | 2-460 , (15.475") |
| 16" | 2-282 , (15.955") | 2-385 , (15.955") | 2-461 , (15.955") |
| 16.5" | | | 2-462 , (16.455") |
| 17" | 2-283 , (16.955") | 2-386 , (16.955") | 2-463 , (16.955") |
| 17.5" | | | 2-464 , (17.455") |
| 18" | 2-284 , (17.955") | 2-387 , (17.955") | 2-465 , (17.955") |
| 18.5" | | | 2-466 , (18.455") |
| 19" | | 2-388 , (18.953") | 2-467 , (18.955") |
| 19.5" | | | 2-468 , (19.455") |
| 20" | | 2-389 , (19.953") | 2-469 , (19.955") |
| 21" | | 2-390 , (20.953")* | 2-470 , (20.955")* |
| 22" | | 2-391 , (21.953")* | 2-471 , (21.955")* |
| 23" | | 2-392 , (22.940") | 2-472 , (22.940")* |
| 24" | | 2-393 , (23.940")* | 2-473 , (23.940")* |
| 25" | | 2-394 , (24.940")* | 2-474 , (24.940")* |
| 26" | | 2-395 , (25.940") | 2-475 , (26.940") |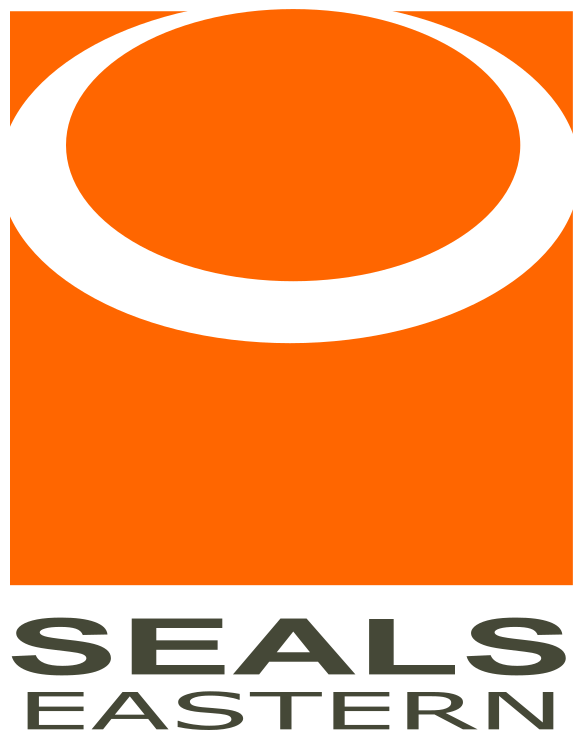 Premium Quality Seals...
For a Cleaner, Safer, More Reliable World.TM