We manufacture & supply custom molded rubber products and seals
To give you the best quality and delivery: we make the molds, mix the rubber, and manufacture your rubber products.
In fact, we have been a vertically integrated manufacturer for more than 60 years. We possess rubber mixing equipment, CNC mills and lathes for tool & die fabrication, state of the art molding equipment, and experienced engineering resources to offer complete manufacturing services for your precision molded rubber applications. By possessing this equipment and capability within one factory, we are able to deliver to your exact requirements in short lead times. Contact Us.
Seal Design Capabilities

Seals Eastern possesses extensive engineering resources. All drawings are made using state of the art CAD software. We easily engage FTP drawing transfers for engineering department collaboration. Finite element analysis (FEA) is utilized through third parties when it is applicable. Our engineering and design team has combined experience well in excess of 100 years.
Tool & Die Design and Mfg Capabilities
Seals Eastern has a captive tool and die manufacturing facility equipped with state-of-the-art CNC mill, lathe, and drilling operations. Electronic drawings are used to generate programmed tool-paths which are downloaded to our numerically controlled equipment. This facility produces high tolerance tooling that gives Seals Eastern the ability to manufacture the highest quality precision molded rubber products.
Precision Molding Capabilities
Seals Eastern operates as both a job shop and continuous process manufacturer. We manufacture rubber product SKU's ranging from a few units to hundreds of thousands of units per month. Our molding equipment ranges from 12 inch platens to 48 inch platens; clamping pressures range from 50 tons to 565 tons of clamping force. The broad range of our molding equipment allows us to handle nearly any molded rubber product you require. Most of our molding equipment possesses large hydraulic rams and calibrated PLC heating controllers enabling us to deliver high Cpk critical dimensions, evidence of our tight process control. Seals Eastern's facility also includes a clean room for the manufacture of ultra high quality sealing components.
Rubber Compound Development & Mixing Capabilities
Seals Eastern has an inhouse rubber mixing facility capable of producing statistically consistent rubber compounds. Seals Eastern has experience formulating and mixing nearly all synthetic polymers currently available in the market. Compound development and mixing operations are supported by our fully equipped Compound Development Center.
Failure Analysis Capabilities
Our Engineering Team has 24 x 7 access to our

Compound Development Center to analyze field failures and in some instances, re-create the failure environment. This service is an integral part of our customer support program.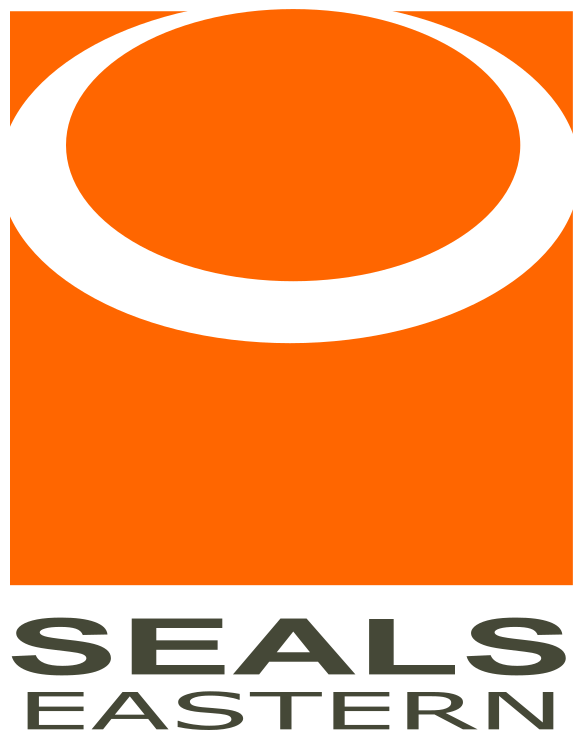 Premium Quality Seals...
For a Cleaner, Safer, More Reliable World.TM