Manufacturing Seals, Gaskets, & O-rings Under Statistical Process Control
Critical attributes are monitored continuously by
applying statistical process control (SPC). Consequently, "special" causes of variation are caught and corrected immediately. Under SPC, we ensure that engineering changes improve the quality and consistency of your product.
On Time Delivery and Accountability
A world-class ERP system, by Sage, coordinates our customer
orders, production plans, and inventories to ensure on-time delivery with comprehensive lot traceability. Our Just-In-Time philosophy and ISO 9001:2015 certified quality systems enable Seals Eastern to employ its capital efficiently.
Unique Rubber Specifications Require Unique Manufacturing
Our materials are designed to solve your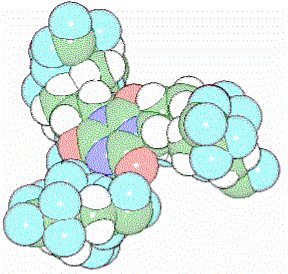 sealing problems rather than our manufacturing problems. We resist the temptation of using processing aids that might impair the long-term performance of our materials. Subsequently, we develop innovative manufacturing processes to successfully mold our proprietary formulations. Our materials engineers and manufacturing engineers work as a team to ensure this objective.
About Seals Eastern
Premium Quality Seals...
For a Cleaner, Safer, More Reliable World.TM